Everything you need on RFID Cloner
The amazing concept
iCopy-X is a handheld RFID card cloning machine with the latest, simplest and full decode functionaity. With upgrades in RFID card technology, iCopy-X offers the most comprehensive support and coverage among all RFID cloning devices out in the market.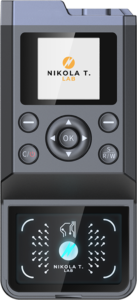 No limit to what iCopy-X can do
From encrypted T5577 to MIFARE 4k, we have a solution to your problem. What's more ? We are able to cater UID changeable cards to all your problems.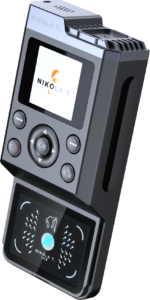 The Most Powerful iCopy-X. Say hello to founders, Nikola Lab.
Innovation in your hands
With the vast experience in RFID, we are able to offer solutions that no one have dared to offer. We make sure our iCopy-X will be the breakthrough in the RFID cloning industry.


Design Your Own Brand of Cards